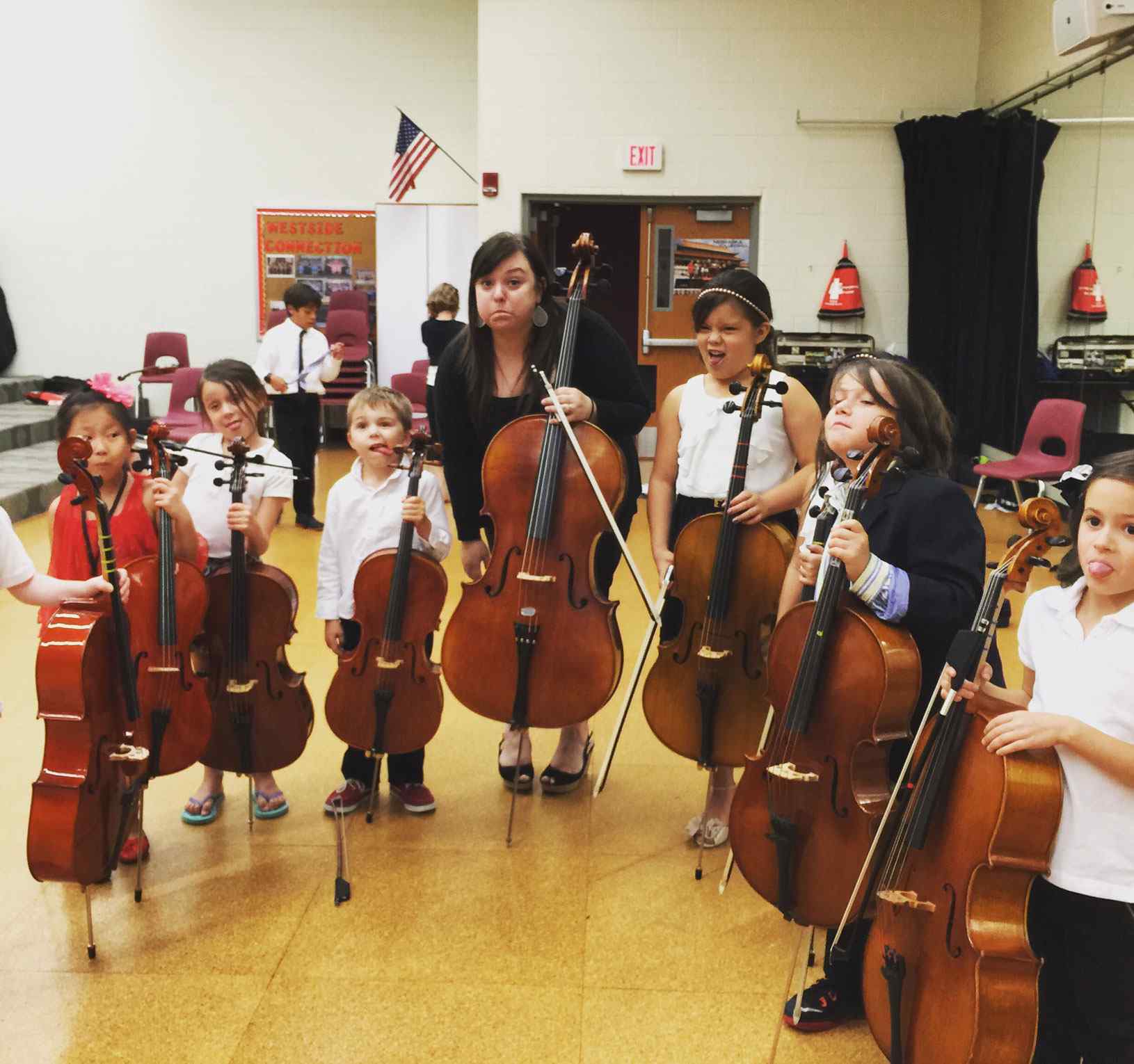 Teacher Tip • April 5, 2019
This is a revived post from my studio blog a few years ago, but the reasoning still completely applies! Want to know why teachers keep talking about summer music camps? Read on! -Ms. Candace I know my families can zone...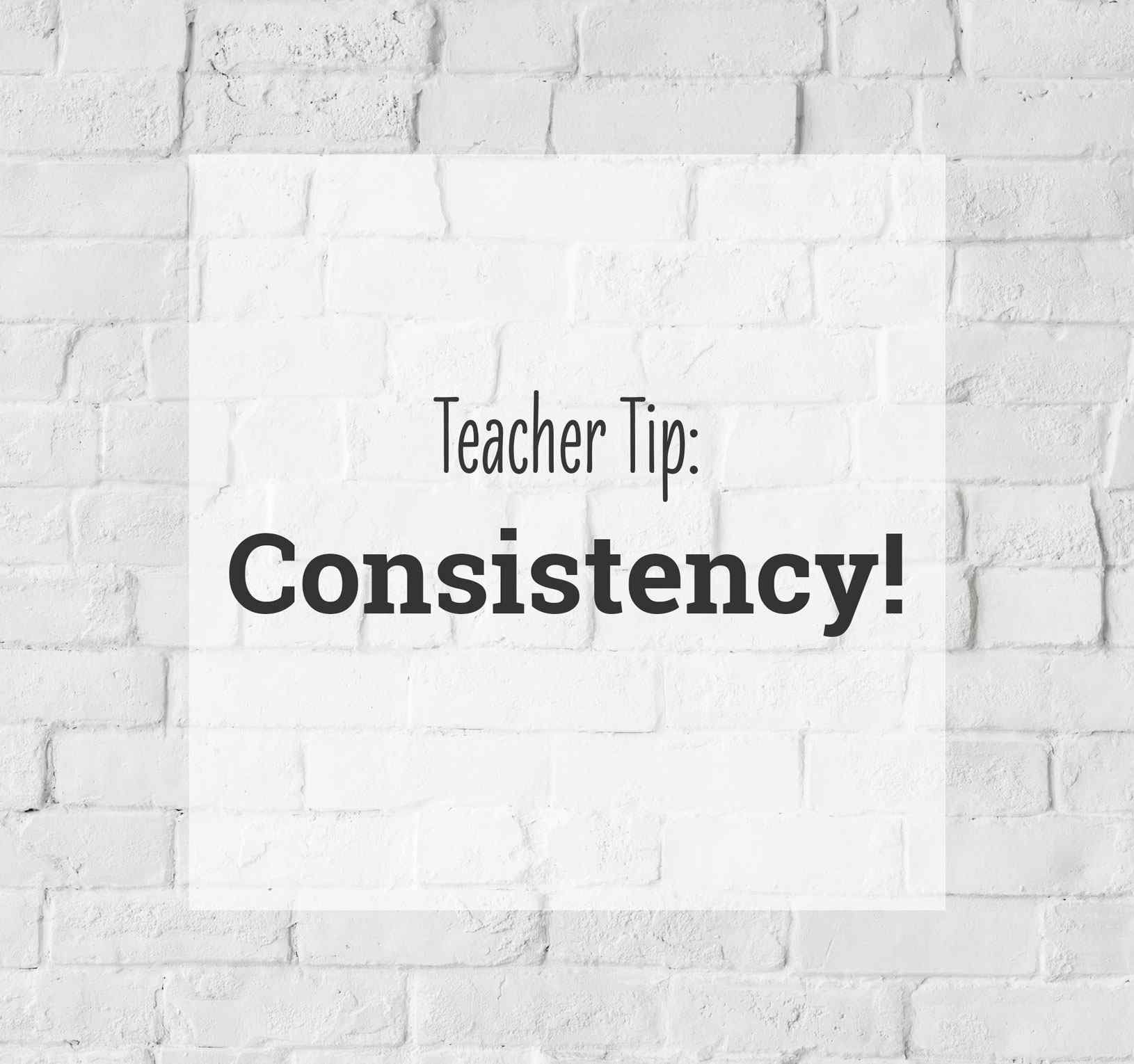 Practice, Teacher Tip • February 22, 2019
Friends, we are very excited to have the wonderful Ms. Grazzia Sagastume share with us a practicing tip about consistency! As a very wise Sprout parent said to me this week, "We know the first practice after we take a...