String Sprouts training is offered in: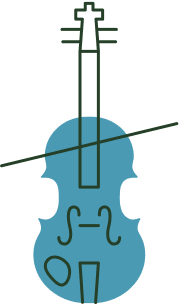 Violin Level 1
Learn the musical alphabet, identify basic rhythm patterns, play a major scale with several bowing patterns, and perform 23 (yes, 23!) pieces over the course of 32 lessons.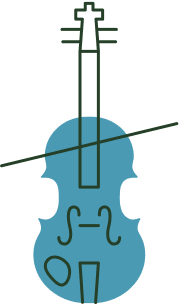 Violin Level 5
Expand your shifting skills with review pieces, learn harmony parts to tunes you already know, play new pieces, and prepare for the orchestra experience.
Location
Kansas City Kansas Early Childhood Center
1708 N 55th St Kansas City, KS 66102
Visit Website
Contact
Heather Schrotberger
Sprouts Program Manager
(913) 735-4532